Father's day is coming, still looking for a special gift idea for the man who plays an important role in your life? If your dad is a watch enthusiast, timepiece is always the perfect gift for him, but this time, why not surprise him with a different thing, a luxury watch winder will be a good choice to help him store and perhaps display his ticking treasures.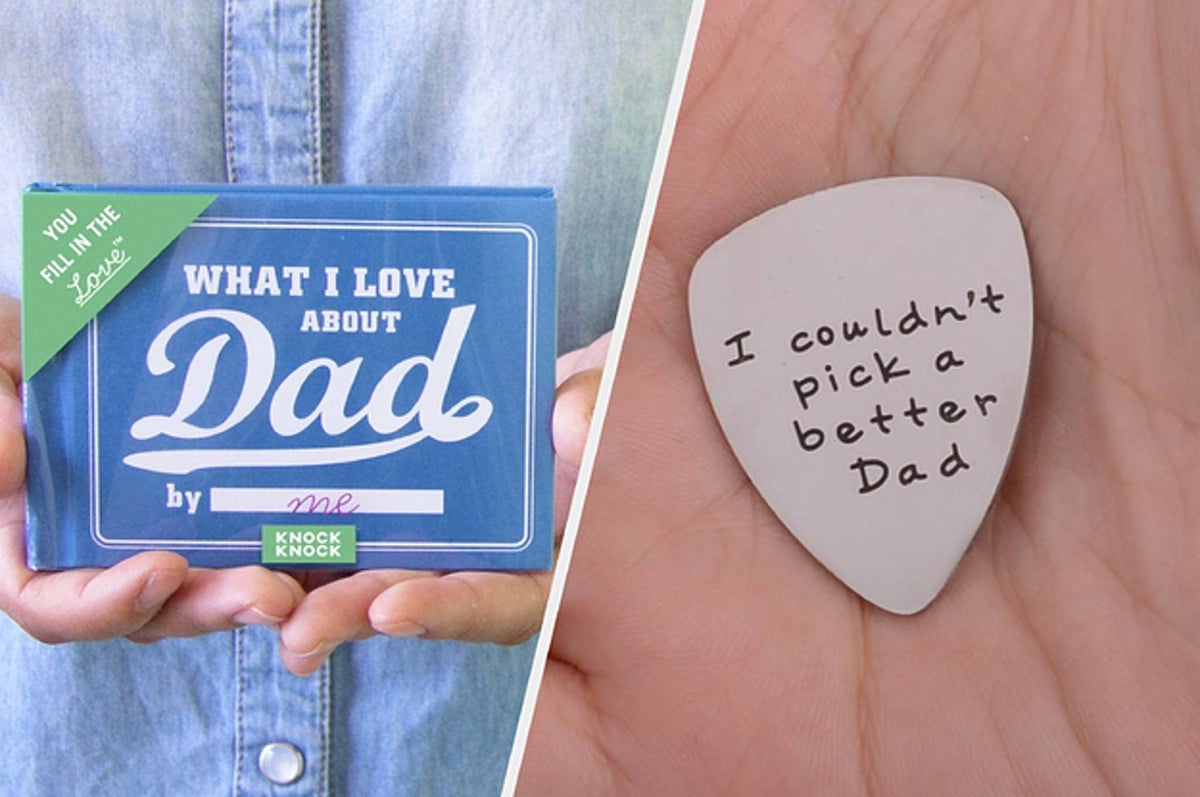 What is a watch winder?

Watch winder is also designed as a cabinet or box to keep your automatic watches running when they are not being worn. Sometimes, it is also regarded as a high-end display case with a full see-through windows in glass or plastic covers to protect your precious timepieces, as well as keep them look nicely.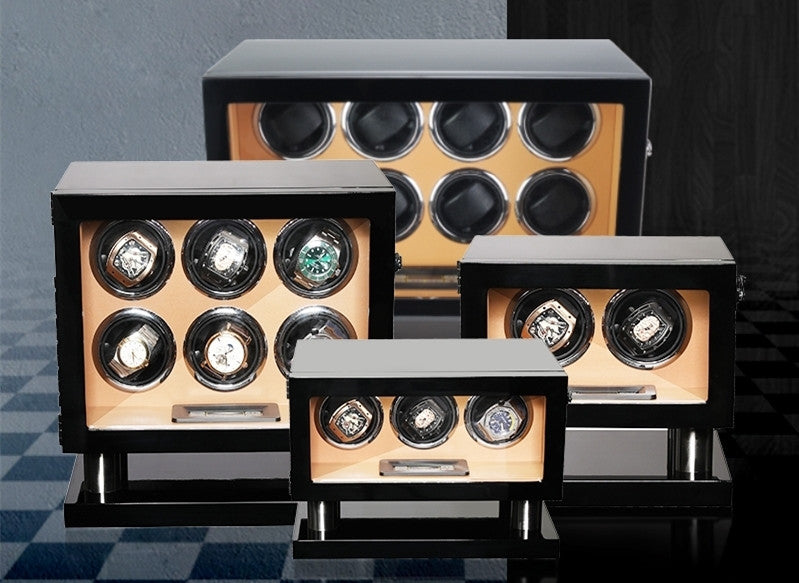 Why watch winder can be a good gift for your father?
The Best Gifts for Watch Enthusiast
For watch lovers, they are always passionate with many different watches, especially luxury watches. A high-end timepiece deserve a delicate and fulfilling tool. A watch winder is a great present which is not only unique, but also very useful for watch enthusiast who owned more than two luxurious watches.
Keep Your Watch Running
The most of quality watches of famous brands are self-winding and if not worn regularly, they will stop running.  For automatic watches you wear frequently, but not continuously, a winder is a great solution, you just need to put the watches in this exquisite case, it will wind your watches by simulating the movements of your wrist to avoid self-winding watches from winding down.
Keep Your Timepieces Safe
As you know, mechanical or automatic watches are always very expensive as they have a much larger number of tiny moving parts inside and very complicated to make. They require high level of craftsmanship and precise engineering. Therefore, if you have several precious automatic watches, it's very important to find a safe place to store them. A luxury watch winder will be a good choice, it always has solid lock and high security system, which will provide a secure place to store your valuable watches.
Display Your Watch Collections
For watch watch collectors, the watch winder is not only a useful tool to keep the watching running and ensure that your precious watches remain fully wound even you don't wear it, it is also provide a different way to appreciate and display your fascinating watches collections. 
Where to buy such an excellent watch winder?
The same as luxury automatic watches, the watch winders are also expensive, car it's an exquisite craft to show your elegant taste. They are well-built like the watches, and they always serve quality and expensive timepieces with luxury brands. It's simply today to buy an affordable but high-quality watch winders ! We pick the perfect watch winder as a Father's Day for your Dad who is a watch enthusiast. Be sure, iRoll luxury watch winder is a wonderful choice.
It will not only keep all your watches ready to wear and save your time to reset the time and date when not worn in a long period, but will also keep your precious timepieces organized, nice and easy to find with this smart automatic watch winder. Recently, there is a special offer for Father's Day at premiumwatchwinder.com, buy now your favorite watch winders!